Being a savvy website owner can be a difficult thing…not only running your business (which you are very knowledgeable about), but getting a profitable and professional online presence set up (which can be daunting).
Domain Registration and Website Hosting
I come across some of these issues, more often than I'd like to, in my business. Domain registration and website hosting issues can cause you major problems with your website, if you don't set them up correctly. They are the cornerstone of your website build.
It's a good idea to plan ahead, and know the basics about owning and running a website, before you get started. This could also apply to redesigning an old website that is no longer giving you a return on your investment. After all, the internet changes, and you need to be ready to change with it, to a certain extent.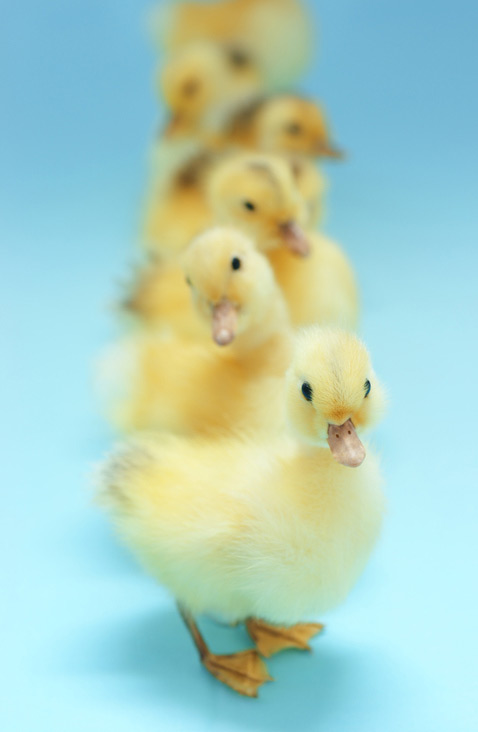 Here's how to get your ducks in a row:
Know what domain you want, and make sure it's available
Know what you want your website to do for you (what's the objective?).
Choose a reputable, knowledgeable, and HELPFUL website developer. Ask colleagues and other business owners who they recommend.
Research website hosting companies for not only price, but also reputation, support capabilities, and security. A good website developer can and will give you advice in this area.
MOST IMPORTANT OF ALL: Make sure your domain and hosting account is owned by you or your company, and that you are given all of the access you deserve as the owner of the website:

Domain Registrar Login (sometimes included with hosting)
Hosting Account Login
Website Platform Login (such as WordPress, SquareSpace, etc.)
FTP Credentials
Database Credentials
While it's true that you may not know what to do with FTP or Database Credentials, any future web developer will want to have them. Business needs can change, and so can service providers. If you have all of the access a website owner deserves, you can easily change to a provider that meets your changing needs (if necessary).
It's also important to be mindful that, if you change your passwords on any of these things, your current web developer will need to know.
Always remember that your website is a very important part of your business marketing. So important it deserves the same effort in planning that you gave your original business idea. Your input and participation is crucial.
---
YOU MAY ALSO BE INTERESTED IN:
How to Check if a Website is Safe and Legitimate
---