website • print • graphics
The possibilities are endless…when you have the right design
Your business image strengthens customer confidence and helps your business grow.
Have you developed a Business Image Strategy?
Let's Get Started 
What are the design elements of an effective business image strategy?
Website
Inform and engage customers with a fresh, user-friendly website design.
Learn More 
Print
Communicate & market with polished and professional materials.
Learn More 
Graphics
Create ads & imagery that effectively appeal to your target market.
Learn More 
Special Pricing! You already have a website, but it's just not performing the way you'd like?
Get a comprehensive website analysis to help you improve your return on your investment. Available for a limited time at a 50% discount–now only $99. Add a presentation video of your analysis for only $50 more!
Get it Analyzed 
89
%
OF AMERICAN ADULTS
USE THE INTERNET
70
%
OF TOURISTS & VISITORS
TAKE BROCHURES
73
%
OF ALL AD REVENUE
IS FROM MOBILE
82
%
OF AMERICAN ADULTS
HAVE SMARTPHONES
An Appealing, Results-Oriented Website
You need a website. It's a given for modern-day marketing. From 2002 through 2006, I owned and operated an online stationery & gift shop and an online family magazine. This real-world experience provides me with a first-hand knowledge of the inner workings of an online business; knowledge that many web designers lack. Utilizing that knowledge and my ongoing education, I will help your business achieve a stylish and user-friendly presence on the web. A presence that converts – turning visitors into paying customers.
Learn More  Get A Website  Website Analysis 
A Polished First Impression with Print Media
Every business needs print materials. I have over 22 years of experience in print media design and production of every type. From simple and elegant business cards, to elaborate custom printed catalogs, I design and produce anything you could need as a business owner. I will work with you to create print materials that compliment your marketing efforts, both online and offline. Take your network marketing and customer communications to a new level!
Learn More  Get Print Media 
Attention-Grabbing Graphics & Ads
Tell me what message you want to convey, and I'll assist you in designing graphics and advertisements for the perfect finishing touches. By working closely with marketing industry experts I can help your business achieve the highest level of marketing professionalism. Whether you are running a full color magazine ad or need graphics to improve a whitepaper, I can help you meet your challenge, utilizing my aesthetic eye, and a rigid adherence to production specifications.
Learn More  Get Graphics 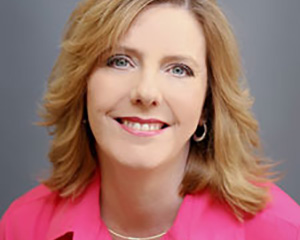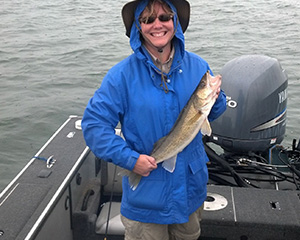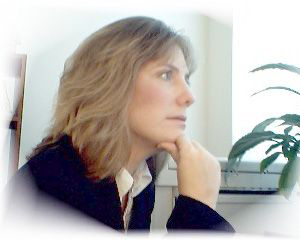 Your Image Builds Confidence…
Have you ever wondered if your business can have the same polished appearance as a large corporation? The answer is not only YES, but YES, YOU SHOULD! My name is Nola Cooper – I am both an award-winning graphic designer and an experienced website developer. Drawing on my years of expertise, I will help you achieve the professional image that goes hand-in-hand with your skills, your knowledge, and your products.
From The Design Blog
Being a savvy website owner can be a difficult thing…not only running your business (which you are very knowledgeable about), but getting a profitable and professional online presence set up (which can be daunting). Domain Registration and Website Hosting I come across some of these issues, more...Read More 