websites • print media • graphics
The possibilities are endless…when you have the right design
Your business image strengthens customer confidence and helps your business grow.
Have you developed a Business Image Strategy?
Let's Get Started 
What are the design elements of an effective business image strategy?
A Website
Inform and engage customers with a fresh, user-friendly design.
Learn More 
Print Media
Communicate & market with polished and professional materials.
Learn More 
Graphics
Create ads & imagery that effectively appeal to your target market.
Learn More 
Special Pricing! You already have a website, but it's just not performing the way you'd like?
Get a comprehensive website analysis to help you improve your return on your investment. Available for a limited time at a 50% discount–now only $99. Add a presentation video of your analysis for only $50 more!
Get it Analyzed 
84
%
OF AMERICAN ADULTS
USE THE INTERNET
70
%
OF TOURISTS & VISITORS
TAKE BROCHURES
73
%
OF ALL AD REVENUE
IS FROM MOBILE
77
%
OF AMERICAN ADULTS
HAVE SMARTPHONES
An Appealing, Results-Oriented Website
You need a website. It's a given for modern-day marketing. From 2002 through 2006, I owned and operated an online stationery & gift shop and an online family magazine. This real-world experience provides me with a first-hand knowledge of the inner workings of an online business; knowledge that many web designers lack. Utilizing that knowledge and my ongoing education, I will help your business achieve a stylish and user-friendly presence on the web. A presence that converts – turning visitors into paying customers.
Learn More  Get A Website  Website Analysis 
A Polished First Impression with Print Media
Every business needs print materials. I have over 22 years of experience in print media design and production of every type. From simple and elegant business cards, to elaborate custom printed catalogs, I design and produce anything you could need as a business owner. I will work with you to create print materials that compliment your marketing efforts, both online and offline. Take your network marketing and customer communications to a new level!
Learn More  Get Print Media 
Attention-Grabbing Graphics & Ads
Tell me what message you want to convey, and I'll assist you in designing graphics and advertisements for the perfect finishing touches. By working closely with marketing industry experts I can help your business achieve the highest level of marketing professionalism. Whether you are running a full color magazine ad or need graphics to improve a whitepaper, I can help you meet your challenge, utilizing my aesthetic eye, and a rigid adherence to production specifications.
Learn More  Get Graphics 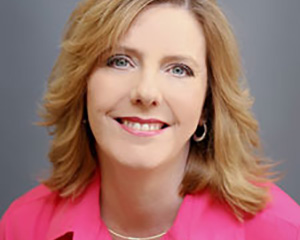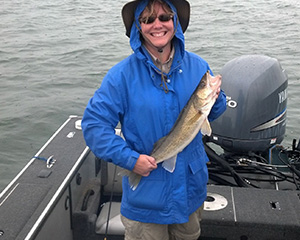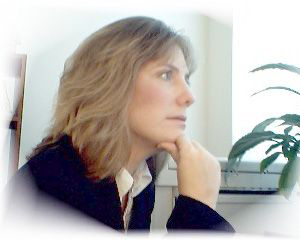 Your Image Builds Confidence…
Have you ever wondered if your business can have the same polished appearance as a large corporation? The answer is not only YES, but YES, YOU SHOULD! My name is Nola Cooper – I am both an award-winning graphic designer and an experienced website developer. Drawing on my years of expertise, I will help you achieve the professional image that goes hand-in-hand with your skills, your knowledge, and your products.
Email Me  See My Work 
From The Design Blog
Color plays an integral part in how we react to things both emotionally and physically. Understanding how color triggers emotional response in your target market is important when developing your brand. Color and Emotional Response Color can cause a visitor/customer to pass by your business, or leave...Read More 