Is Your Website Mobile Friendly?
It matters! Google is now using mobile-friendliness as a ranking signal. Fill out the form to the right for your FREE website analysis including scalability, architecture, colors, graphic design, and user experience. We'll send our analysis to you within 3 business days.
IS YOUR WEBSITE MOBILE FRIENDLY?
Fill out the form below for a FREE website analysis including architecture, colors, graphic design, and user experience. We'll send our analysis to you within 5 business days.
Yes, I want tips to help me understand my website better and make it work to grow my business in 2015!
Need a Website?  Get Responsive Website Design with Style!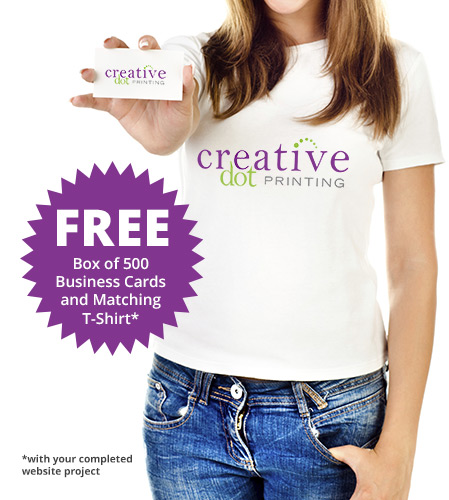 Your website should be pleasing to view, and easy to use on all types of devices, including tablets and smartphones…this type of design is also known as responsive website design.

Why is is important?
As of this year, 64% of US adults own a smartphone. 89% of those adults use their phone for internet. 34% of cell internet users go online mostly using their phones, and not using some other device such as a desktop or laptop computer. 46% of smartphone owners say their smartphone is something "they couldn't live without".
1
What does this mean for your business and your website? That it's
critical for your website to be mobile-ready or responsive
.
As the internet evolves, it is important that your business presence evolves along with it. As of Spring 2015, Google uses responsive website design as a ranking signal. Use this handy tool to test your current website and see how mobile-friendly it is. Nola Cooper specializes in WordPress Responsive Website Design, is experienced in all levels of Graphic Design, and she continues to expand her education and experience to stay on top of current marketing trends…providing you with a balanced approach to marketing your business.
Nola will help your business achieve a stylish, responsive, and user-friendly presence on the web, which helps you keep and gain more visitors…leading to more customers and sales.
New website clients get a FREE BOX OF 500 BUSINESS cards and a t-shirt to match their new website!
Let's Get Started!
1 Statistics provided by the Pew Research Center