Consultation
Finding Solutions
I would love to talk to you about your business and your goals for the future, in order to help you grow and improve your business image. You can use consultation hours to discuss and learn more about:
Marketing
Advertising
Basic SEO
Website Analytics
User Experience
Mobile Web Presence
Future Projects
…and more!
Hourly Service
Hourly service can also be used for website updates and development beyond your original contract.
In addition, you can use hourly service for in depth website training – to allow you the ability to grow your website on your own. I have been providing WordPress Website Training for over 15 years. Training is provided in several ways: online via Skype and screen sharing; by phone; or in person (if you are local to my area).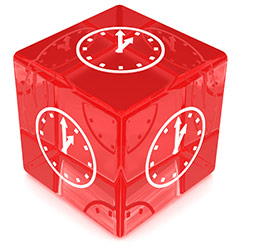 Use Hourly Service When a Full Contract is Not Necessary