My Work
I am committed to providing my clients with the best service possible, and strive to earn their respect and friendship along the journey. I love what I do, and the people I meet in this business. I also enjoy helping businesses improve their image, and increase their reach through the projects I complete for them. Below you'll find some of my more recent clients…
---
OneTeam Leadership
OneTeam Leadership needed to update not only the functionality of their website, but also the look and feel. They needed cohesiveness, along with faster load times, and a user-friendly approach. I not only optimized their content and images for both SEO and load time, but also added graphics and functionality that improves their user-experience.
SERVICES: Website Design • Website Development • Graphics
---
Sparkling Logic
I updated Sparkling Logic's logo in early 2016 to go along with their website redesign. Sparkling Logic is the developer of a business rules and analytics platform called SMARTS Decision Manager, that uses data to help businesses automate their decision-making processes. Our work on their branding and website has increased their exposure and helped them to improve their lead capture system, tremendously.
SERVICES: Logo Refresh (Update) • Website Design • Website Development • Graphics • Online Collateral (pdfs)
---
Wellspring International Outreach
Neale Bayley of Wellspring International Outreach is one of the most passionate people I've ever met. I started working with Neale and his friend and colleague, Drew in 2016. Our first project was to re-brand and create a logo and image that conveyed the "children of the world" aspect of this charity. After we finalized the logo, we created a website that tells their story, and allows them to accept online donations for their incredible international children's charity.
SERVICES: Logo Design • Website Design • Website Development • Graphics • Print Media • Promotionals
---
Robin Sargent – Old Town Brokers
I have designed and produced many Marketing pieces for Robin and Old Town Brokers; including: brochures, maps, postcard mailers, business cards, and rack cards. Updating to a more modern and eye-catching look.
SERVICES: Print Media Design and Production
(click image to view larger)
---
Bath & Bliss
Bath & Bliss is a family run business in Buffalo, NY. Their soaps, lotions and scrubs are well known in the area, and with loyal followers all over the country. In 2016, I began working with them on updating their ecommerce website to better represent their brand, and to allow them the ability to more easily take and process orders. A combination of gorgeous photos, extensive search engine optimization, and some great products is helping them to grow!
SERVICES: Website Design • Website Development • Photo Editing • Graphics
---
KTW Group
I began working with the great people of KTW Group, Inc. in 2012. They were ready to make a break from a shared brand they had been a part of, and create their own identity. I designed their logo, and have created 2 websites for the company since then. KTW Group manufactures and supplies stainless steel equipment for hospitals and medical facilities, from their headquarters in Mooresville, NC. Their website offers the visitor the ability to see their full line of products, as well as find a Sales Rep for their area.
SERVICES: Logo Design • Website Design • Website Development • Graphics • Print Media
---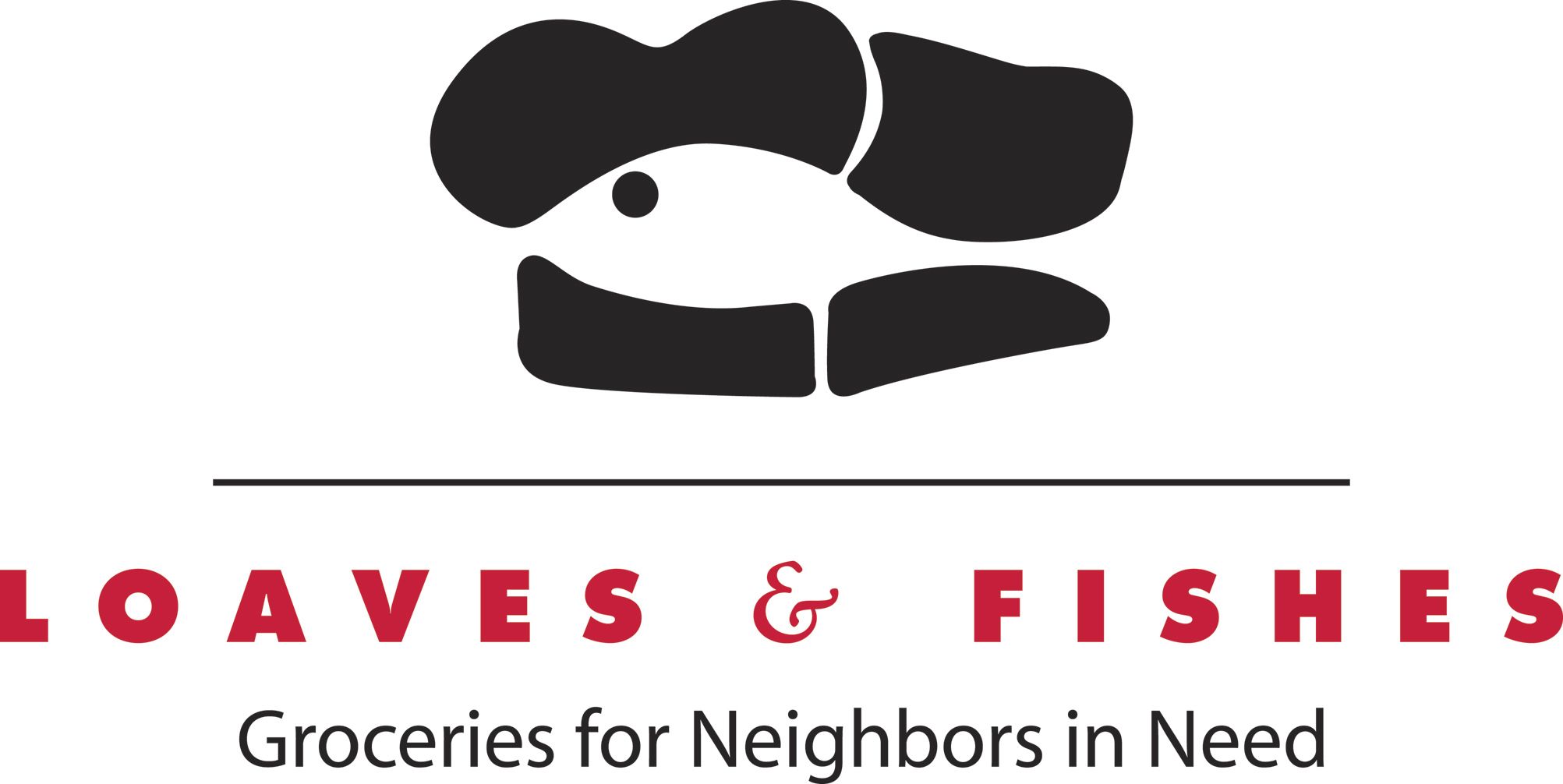 Loaves & Fishes, Charlotte
After serving on the Board of Directors of Loaves & Fishes in the early years of this new century, I went on to design the invitations and materials for their annual Volunteer Appreciation Dinner, each April. I have been designing for this event since 2006, and it is one of the highlights of my year!
SERVICES: Graphics • Print Media
(click image to view larger)

---
I've also worked with many other wonderful companies, since 1995.
Here are just a few…